OgImage: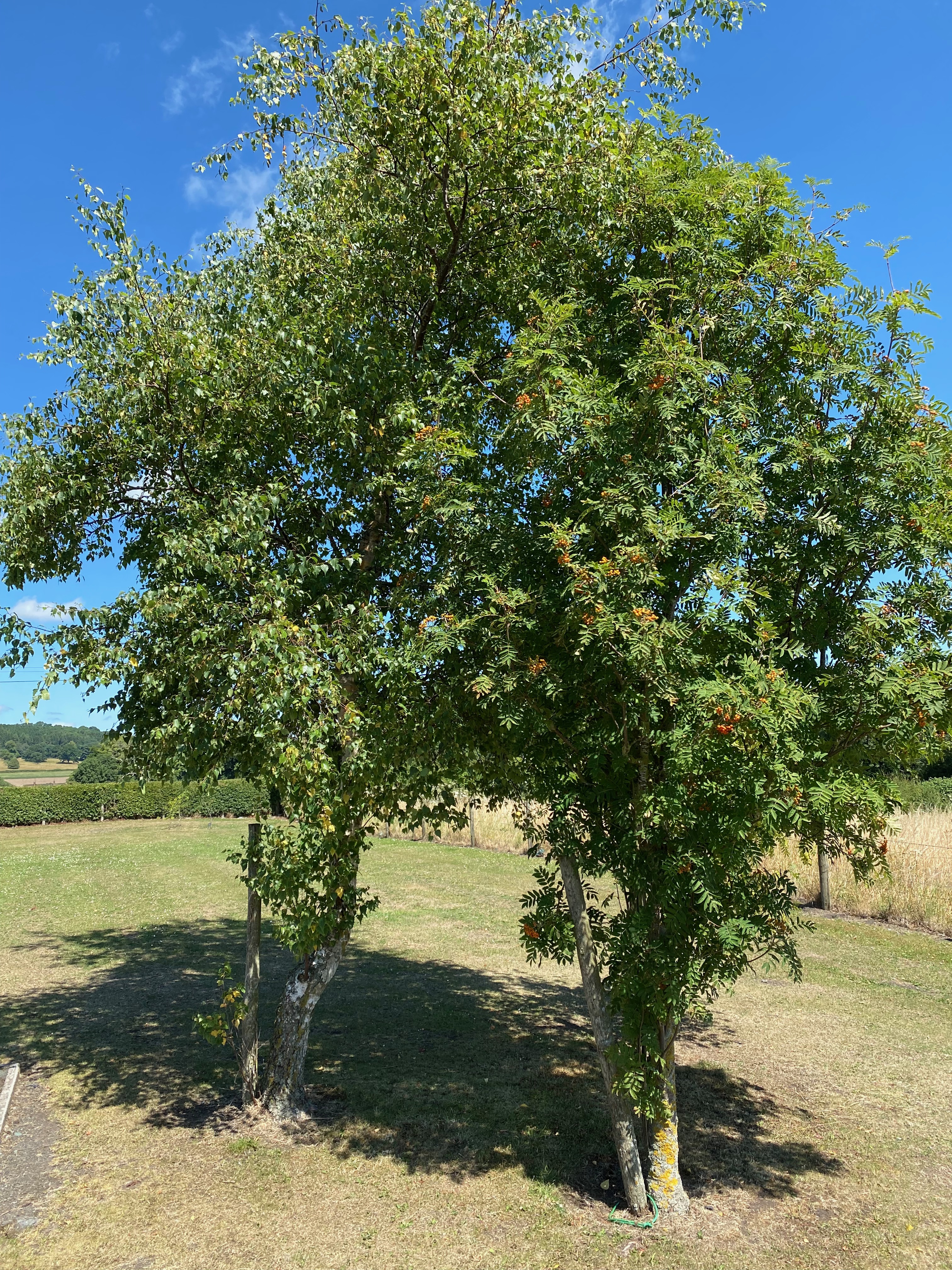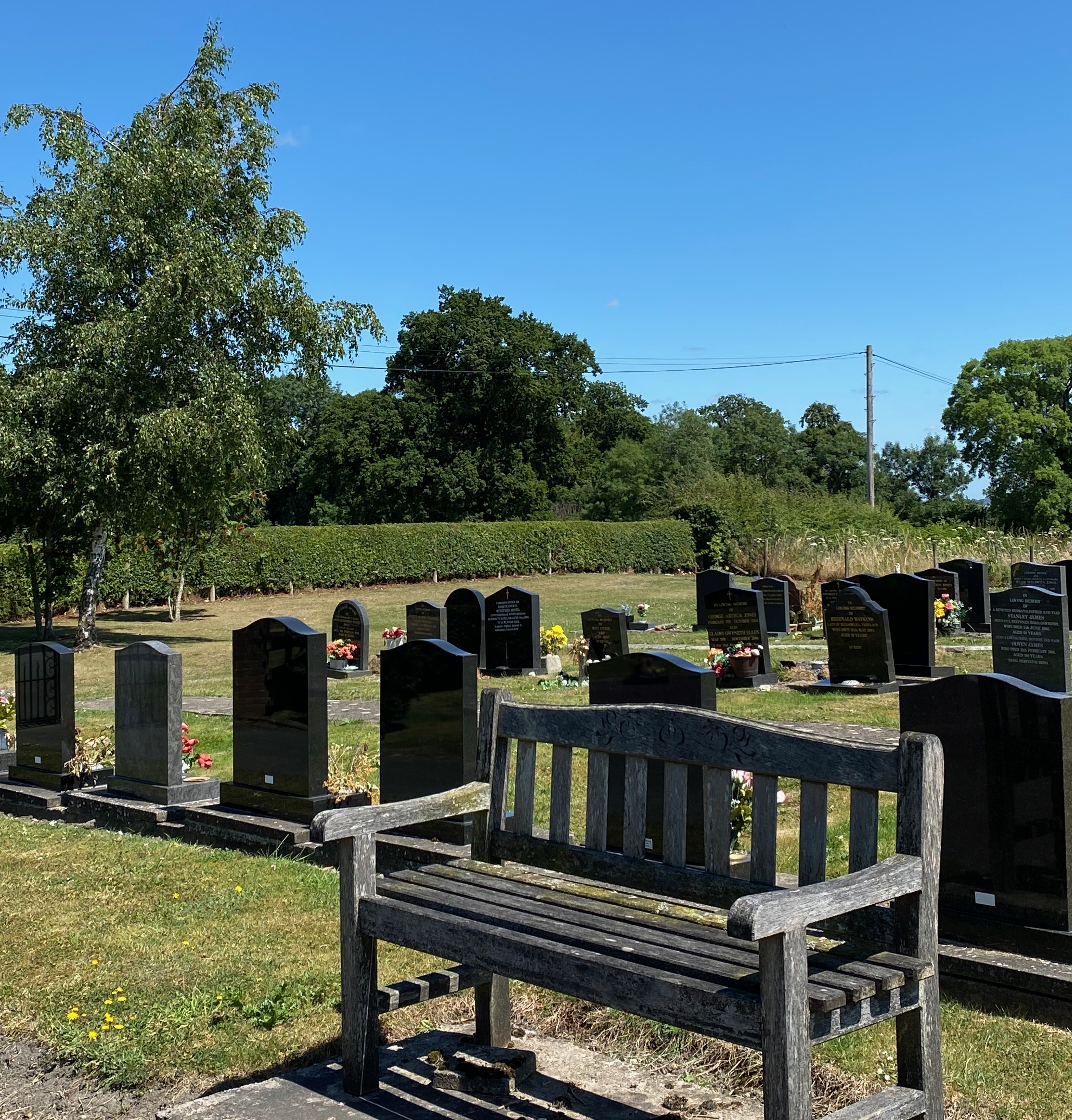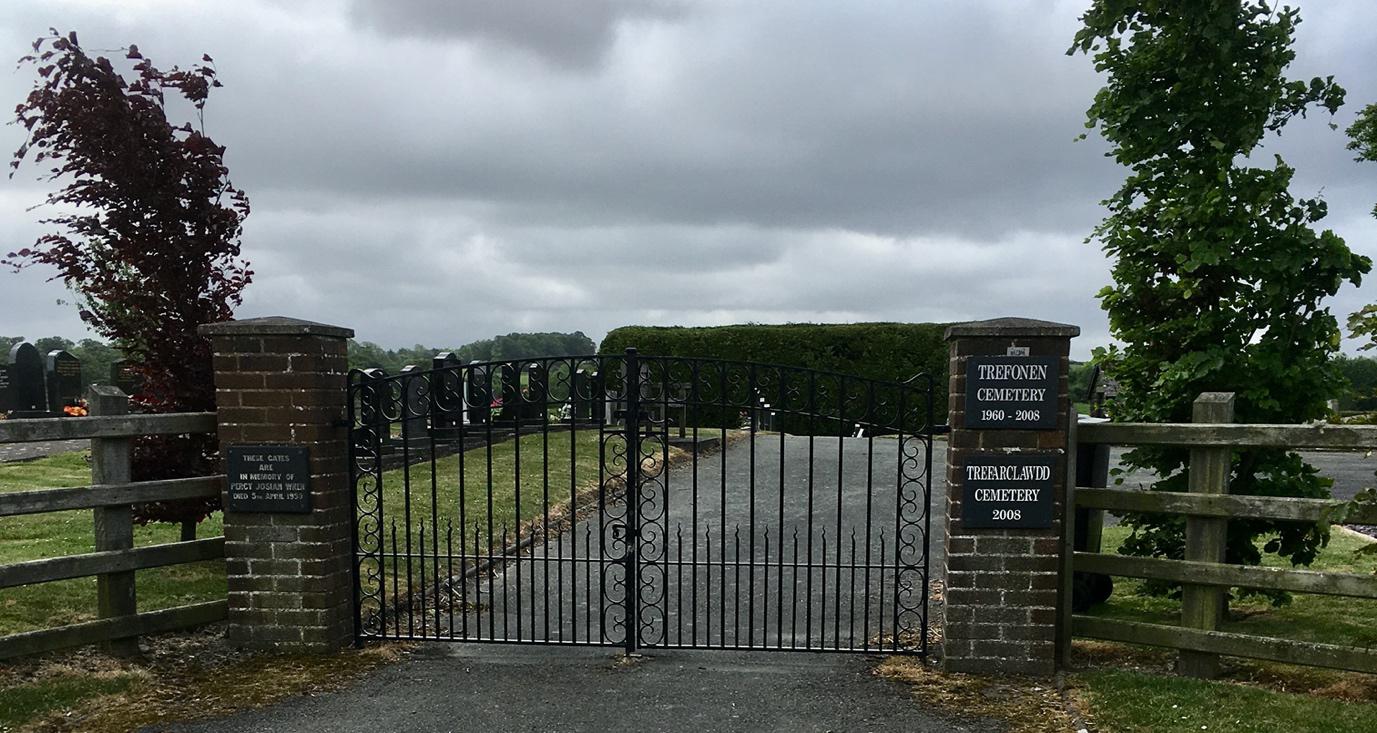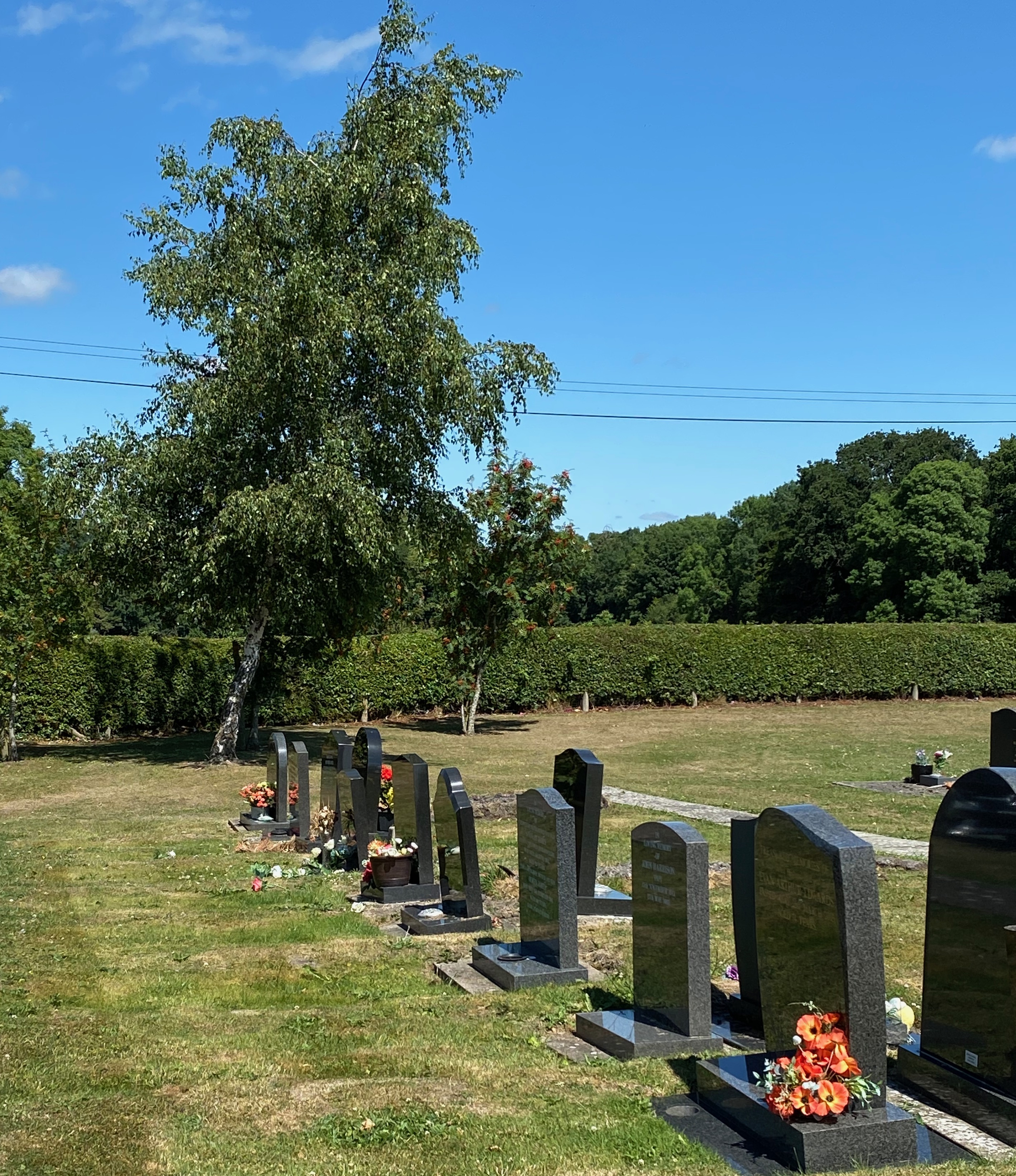 Oswestry Rural Parish Council maintains and manages the open cemetery at Trefarclawdd, Trefonen.
The Council has adopted Guiding Principles and Cemetery Rules and Regulations which should be read by all those who have purchased or are responsible for maintaining a grave plot.
If you are not the grave owner and the Exclusive Right of Burial is not in your name you do not have permission to allow any further interment, nor erect, nor have new inscriptions on a memorial. If you wish to transfer ownership of a grave plot you must complete this Transfer of Exclusive Right of Burial form.
These are our Cemetery Fees and this is our Memorial Safety Policy which applies to all cemeteries we are responsible for.
If you wish to purchase a grave plot you should complete the Application for grave plot form.
If you wish to erect a memorial or make a new inscription you should complete the Memorial Application form.
If you wish for an interment to take place you should complete the Notice of Interment form.
This is our Cemetery Management Plan 2020.
For further information or advice on any matter relating to the cemetery please contact the Clerk.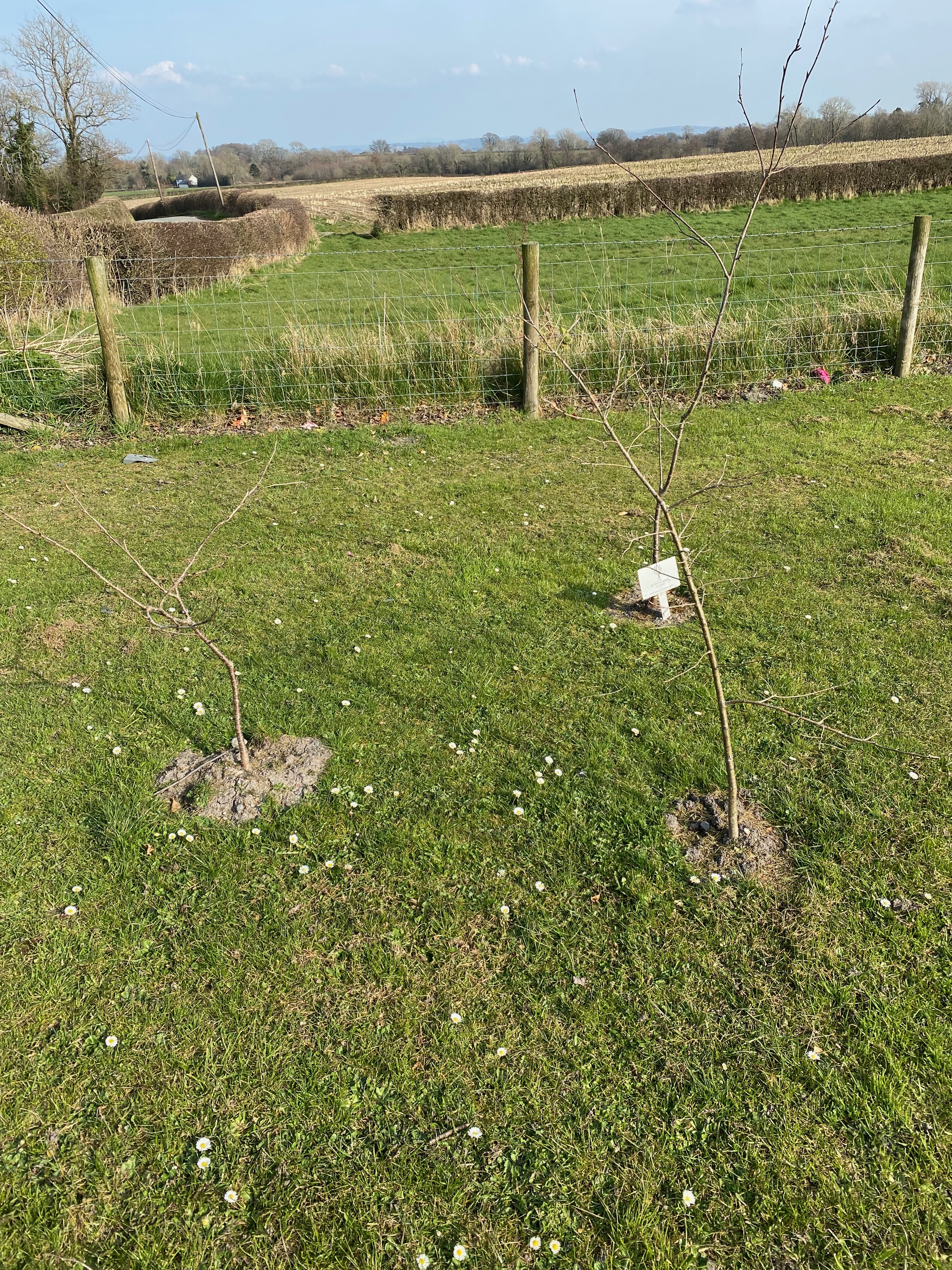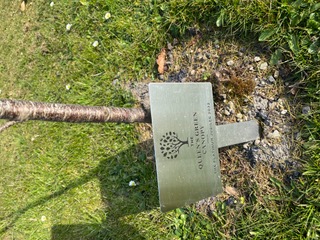 In honour of the Queen's Jubilee the Parish Council has planted two Oak trees and One Cherry tree.